Life isn't perfect and neither is handmade.
Pronounced as "oak" and derived from the acronym "one of a kind", OOāK Wares aspires to embrace and celebrate the beauty of imperfections through our one of a kind sustainable homewares.
Made in small batches and just like you, our wares are handmade with heaps of love, care, and intention.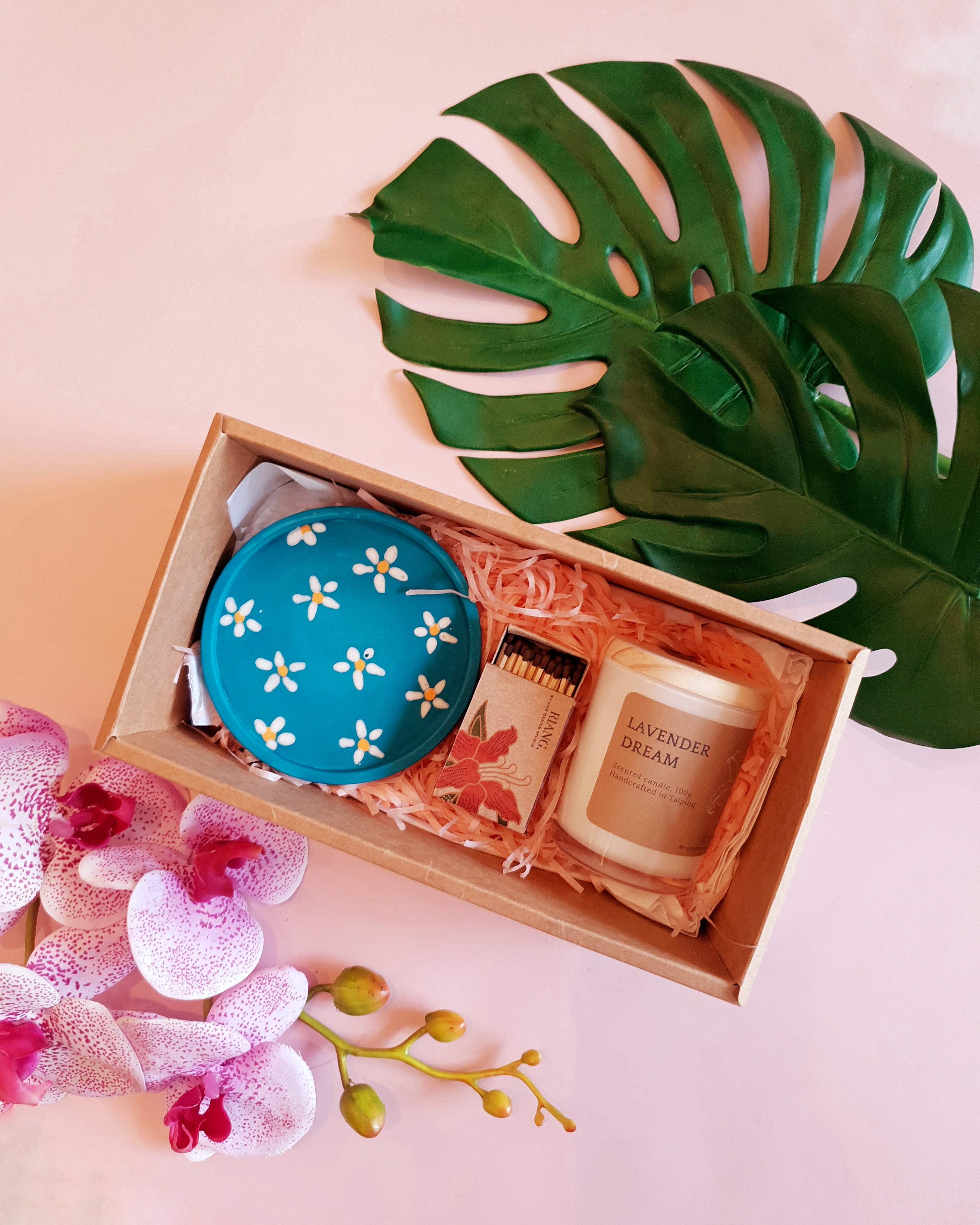 Know someone who deserves some pampering or self-care today? Or perhaps that someone is you. In any case, let us help you or that special someone to unwind and refocus with our eco-friendly self-care gift set that is made to soothe the minds, bodies, and more.
SHOP NOW